Cannot Login with facebook. Authentication Failed...
Cannot Login with facebook. Email Id was incorrect...
Please Complete the required field.
Y-Connector/Splitter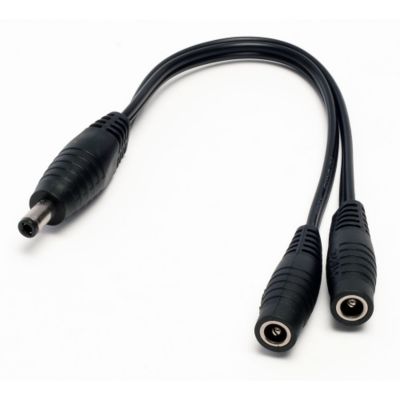 About The Product
The SEDICI HOTWIRED collection allows for garments and accessories to be inter-connected to provide whole body warmth and comfort. Using the latest ultra-fine technology - so thin it can barely be detected within the garment liner - the micro-alloy heating elements produce a gentle warmth reaching a maximum temperature in only seconds.
Features and Benefits
Reduces connections to battery
Minimizes battery harness cables needed
Connects Jacket & Pant Liners from the SEDICI HOTWIRED collection
Cycle Gear exclusive
Lifetime Warranty