Cannot Login with facebook. Authentication Failed...
Cannot Login with facebook. Email Id was incorrect...
Please Complete the required field.
Street Cuff Lock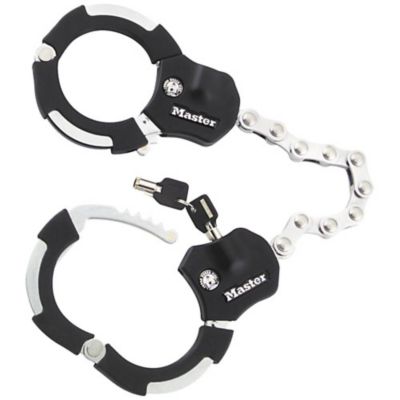 About The Product
Admit it. The world is getting smarter, including thieves. Fight back with Street Cuff. Without a fixed anchor point for leverage and virtually no space for jacks, there isn't an easy way to defeat these cuffs.


Features and Benefits
Compact, lightweight and easily fits into cargo areas
Cuffs fit fork legs or frames
Can be secured to sign posts, parking meters or another bike
Push button keyless locking convenience
Heat treated patented lock core is virtually pick-proof
Pivoting action combined with 22" (55cm) length provides lockdown versatility
Specifications