Cannot Login with facebook. Authentication Failed...
Cannot Login with facebook. Email Id was incorrect...
Please Complete the required field.
Adventure Back Protector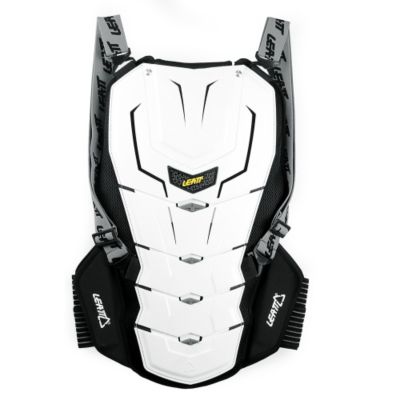 About The Product
The ADVENTURE BACK PROTECTOR is designed to be worn under the jersey while perfectly integrating with any Leatt-Brace®. The removable back plate creates a perfect fit wit the Leatt-Brace®, getting it as close to the body as possible, maximizing the effectiveness of the brace.
Features and Benefits
Perfectly integrates with all Leatt-Braces®
Meets ce safety approval EN 1621-2 Level 2
Removable, adjustable kidney belt
SM/MD size fits riders approx. 5' 3 to 5' 7.5 tall
LG/XL size fits riders approx. 5' 7.5 to 6' tall
2XL size fits riders approx. 6' to 6' 5 tall