Cannot Login with facebook. Authentication Failed...
Cannot Login with facebook. Email Id was incorrect...
Please Complete the required field.
Drake Air Textile Motorcycle Pants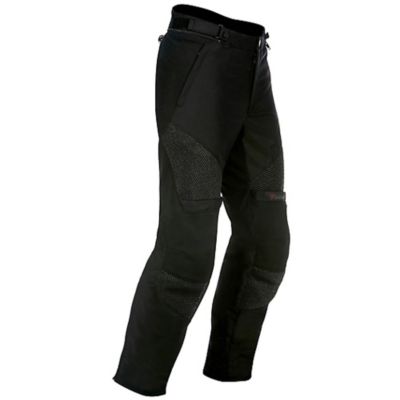 About The Product
Designed for summer use and dedicated to the most demanding touring riders in terms of ventilation and ergonomics, the Drake Air Tex pants are made of Cordura® 750 and Suretta fabric, and have elasticated inserts, a zip for fastening to the jacket, side adjusters and calf zip, to offer excellent freedom of movement and customizable fit. With mesh air inlets on the thighs, optimum air flow to the body is ensured even in the hottest weather. Composite protectors on the knees and soft inserts on the sides complete the technical content of this very popular garment.
Features and Benefits
Removable homologated composite knee protectors
Perforated fabric: Suretta® fabric Cordura® 750 fabric
Jacket-pants fastening system
Adjustable fastener for waist
Zipper for calf
Inserts in stretch fabric
Temperature adjustment
Sanitized® liner
Pocket for composite hip protectors certified to EN 1621.1/97 Standard
2 outside pockets