Cannot Login with facebook. Authentication Failed...
Cannot Login with facebook. Email Id was incorrect...
Please Complete the required field.
Carbon Leather Motorcycle Jacket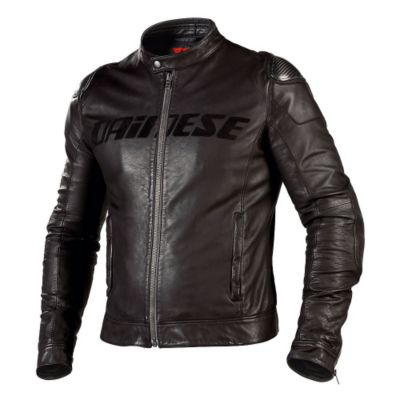 About The Product
City lights and a throaty growl in the dark: a motorcycle blasts past buildings reflecting all its distinctive design and technology in the windows. The vehicle as an extension of the driver. Every detail must transmit style and character. Carbon is the expression of the passion for motorcycles matched to the fashion world. Unusual materials, the softest cowhide, piece dyeing, and carbon fiber inserts on the shoulders are complemented by innovative technical solutions like the soft new Pro- Shape protectors that ensure excellent comfort and ergonomics.
Features and Benefits
Pro Shape soft protectors certified to Standard EN 1621.1/97
Piece-dyed vintage cowhide
Carbon fiber inserts
Cotton liner
Pocket for G1 and G2 back protector
2 outside pockets
Internal pocket