Cannot Login with facebook. Authentication Failed...
Cannot Login with facebook. Email Id was incorrect...
Please Complete the required field.
Women's Victor Off-Road Motorcycle Jersey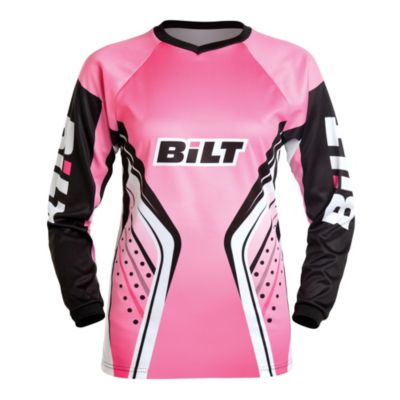 About The Product
To the Victor belong the spoils as the man once said, and you might as well take them too. And you will when you slide into the Victor jersey. Rich sublimated graphics and constructed with quick-drying, moisture transfer polyester for a great look and max comfort. Be the Victor.
Features and Benefits
100% hi-tech polyester construction
Bold and durable sublimated graphics
Cut and fit for the moto-enthusiast