Cannot Login with facebook. Authentication Failed...
Cannot Login with facebook. Email Id was incorrect...
Please Complete the required field.
Charger Off-Road Knee Guards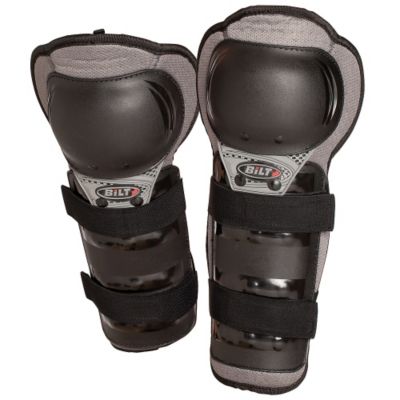 About The Product
Cover those knees and shins with the Charger Knee Guards from BiLT. Hard-shell plates and ergonomic shape ensure all-day comfort on and off the bike. First class protection for the whole family.
Features and Benefits
Injection molded exterior hard-plates
Ergonomic shape with hinged knee cap
Closed cell foam padded interiors
Breathable, wicking, poly-lining
Hinged
Taped, finished edges
Hook-and-loop adjustable elasticized retention system
Imported